Wwwdot News...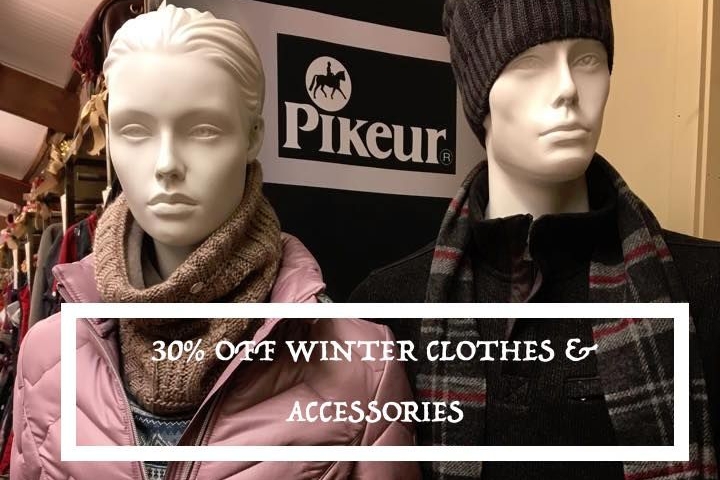 Winter Sales at both Riseholme Feeds Country Store in Wysall & The Little Boutique in Keyworth are well under way and there are some fabulous bargains to be found!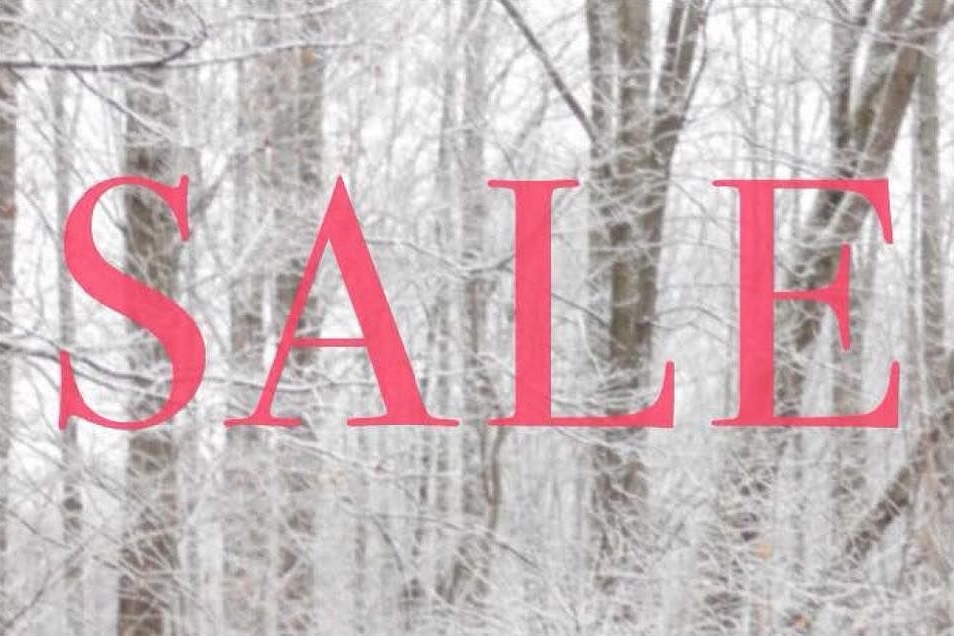 Last News of 2017...
Latest Website Launched...
MOur latest website for Pro Blade Clipper Services was really exciting as it was my first Shop! We were delighted when Michal Walczyk the owner of Pro Blade asked us to help - initially with a Shop for horse, dog and cattle clipper and trimmer servicing and blade sharpening - but watch this space as it will soon be expanding!
Great Fun at Riseholme Feeds Country Store...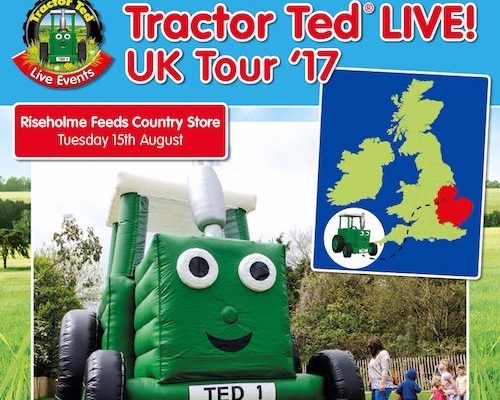 Another huge success for the Tractor Ted Roadshow!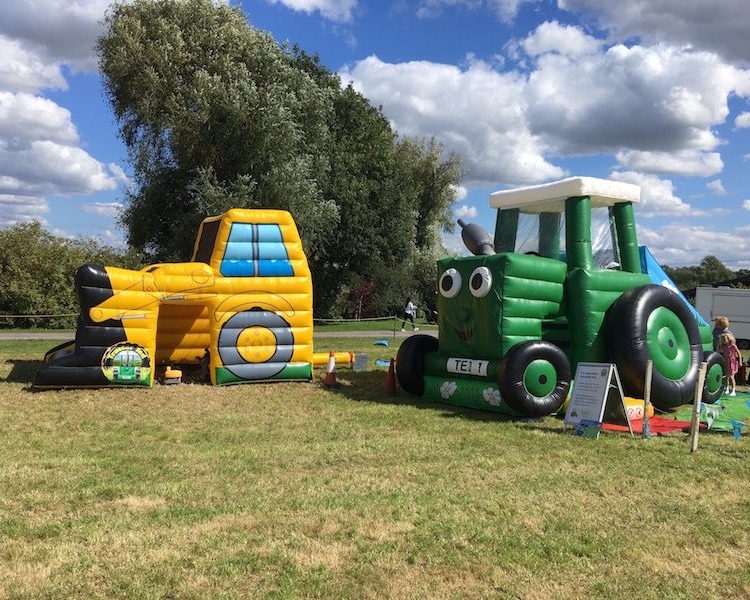 The kids - and some of the parents - couldn't believe their eyes!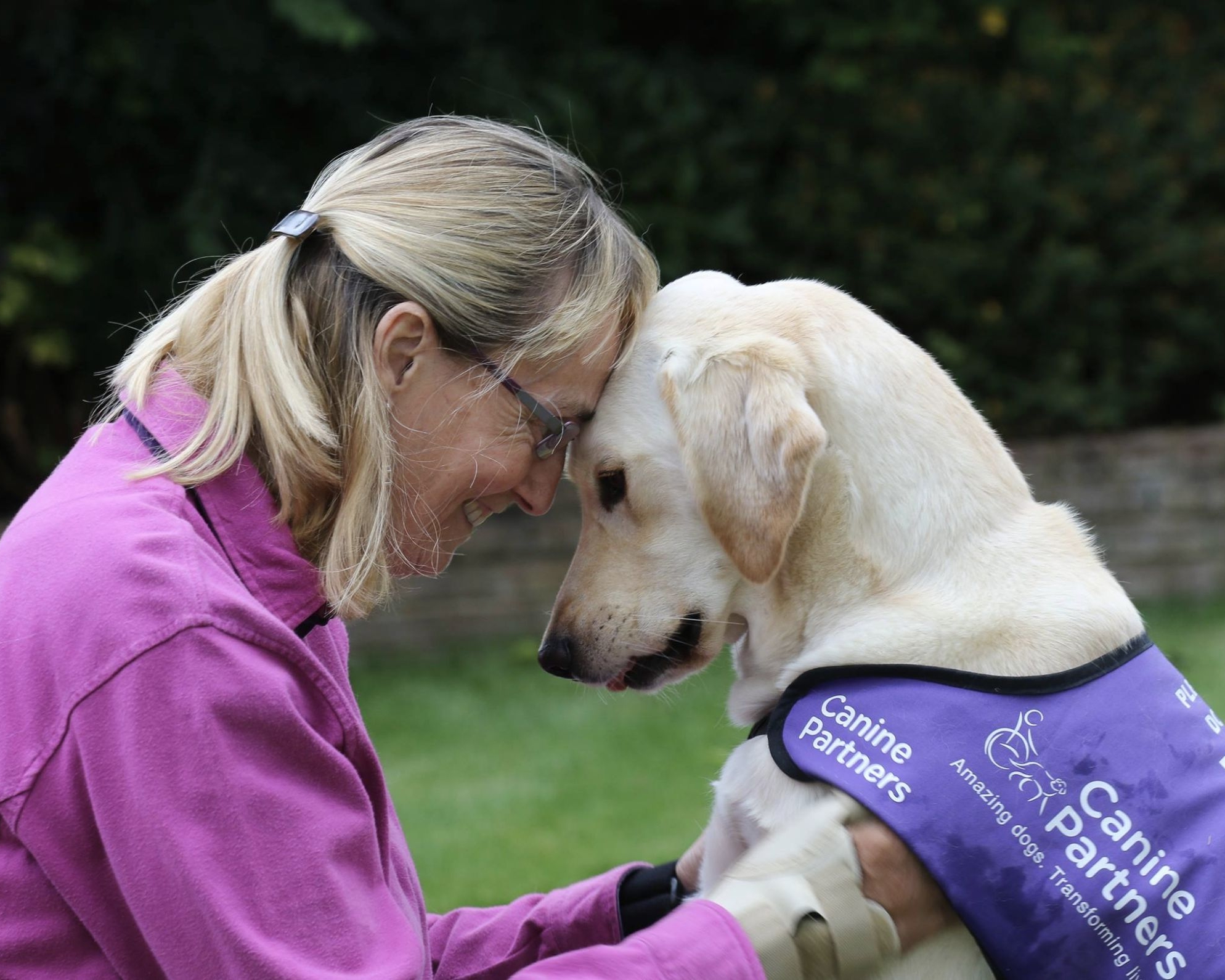 The annual Fun Dog Show in aid of Canine Partners - £360 raised!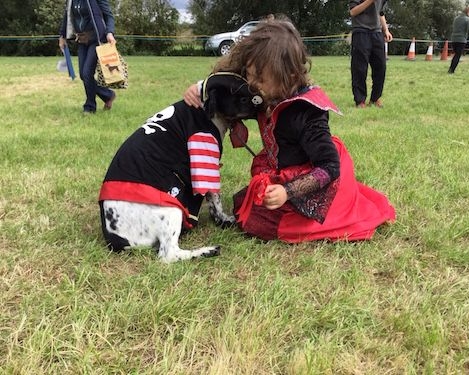 The Winners of the Fancy Dress - Pirates of the Caribbean!
Nick Creaton's brand new website detailing his equestrian coaching skills and extensive saddlery museum is now live and what a fantastic experience that was! We've learnt so much about saddlery, especially side saddles, it's been an education and a delight!
Promotional Work For Oakley Grange Organic Farm...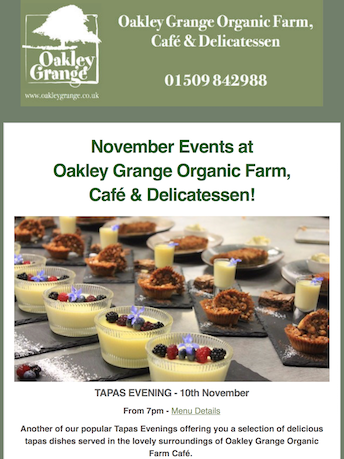 The November Mailchimp campaign advertising the another Tapas Evening and the Christmas Arts & Crafts Fair received a very positive engagement rate and tables started to book up fast!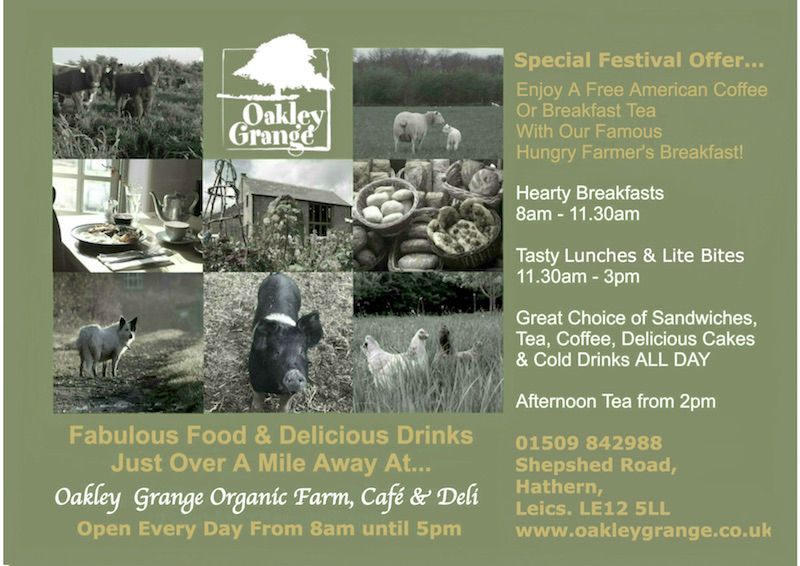 And carrying on with the postcard theme, a quick advertisement for Oakley Grange for the Wicked Hathern Fest magazine.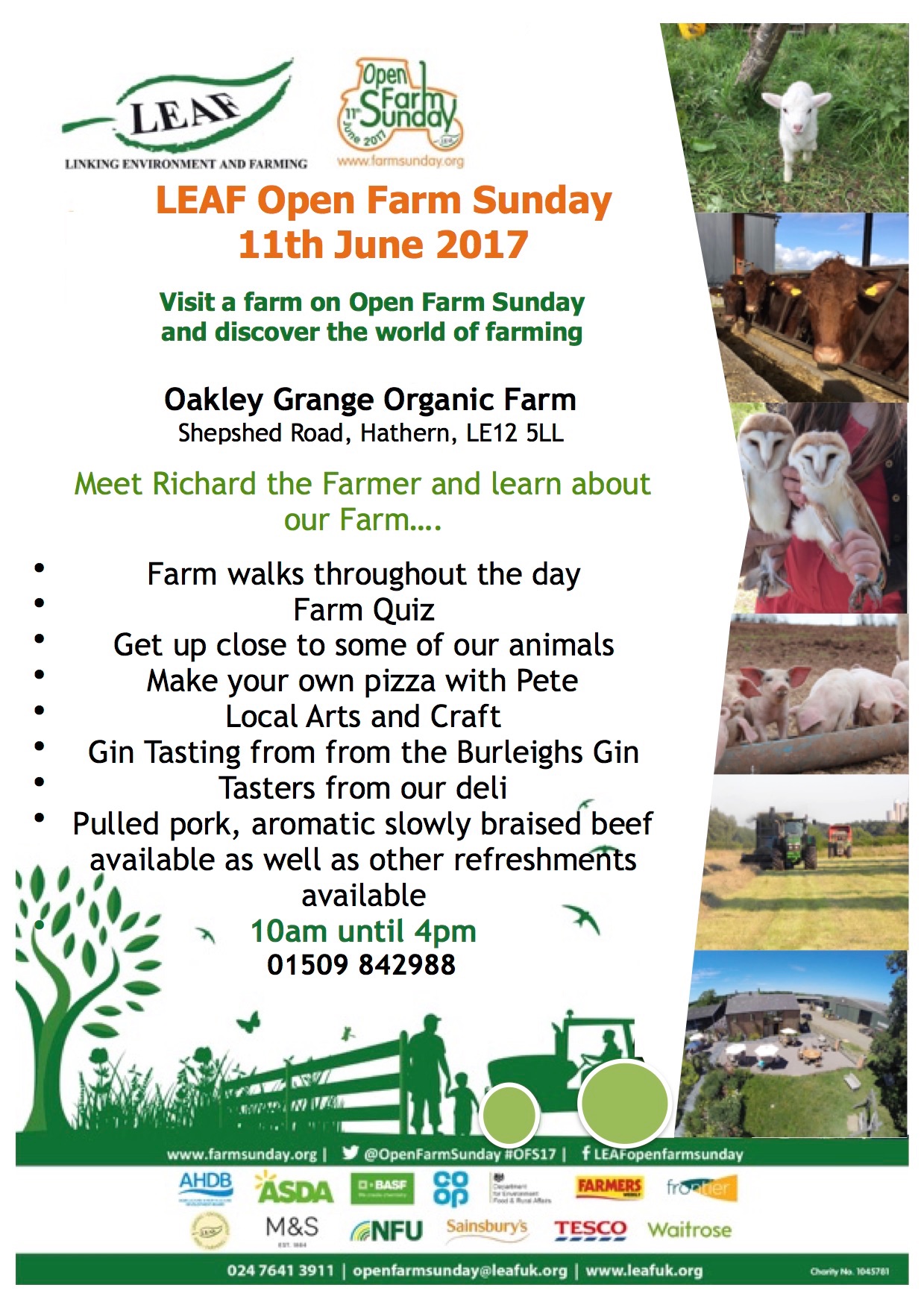 'Make it personal for Oakley' was the brief to change the standard LEAF Open Farm Sunday template. So a few Oakley photos and some relevant text later and it was done! What a fantastic opportunity for everyone to have some great food and get 'up-close-and-personal' with the farm animals too.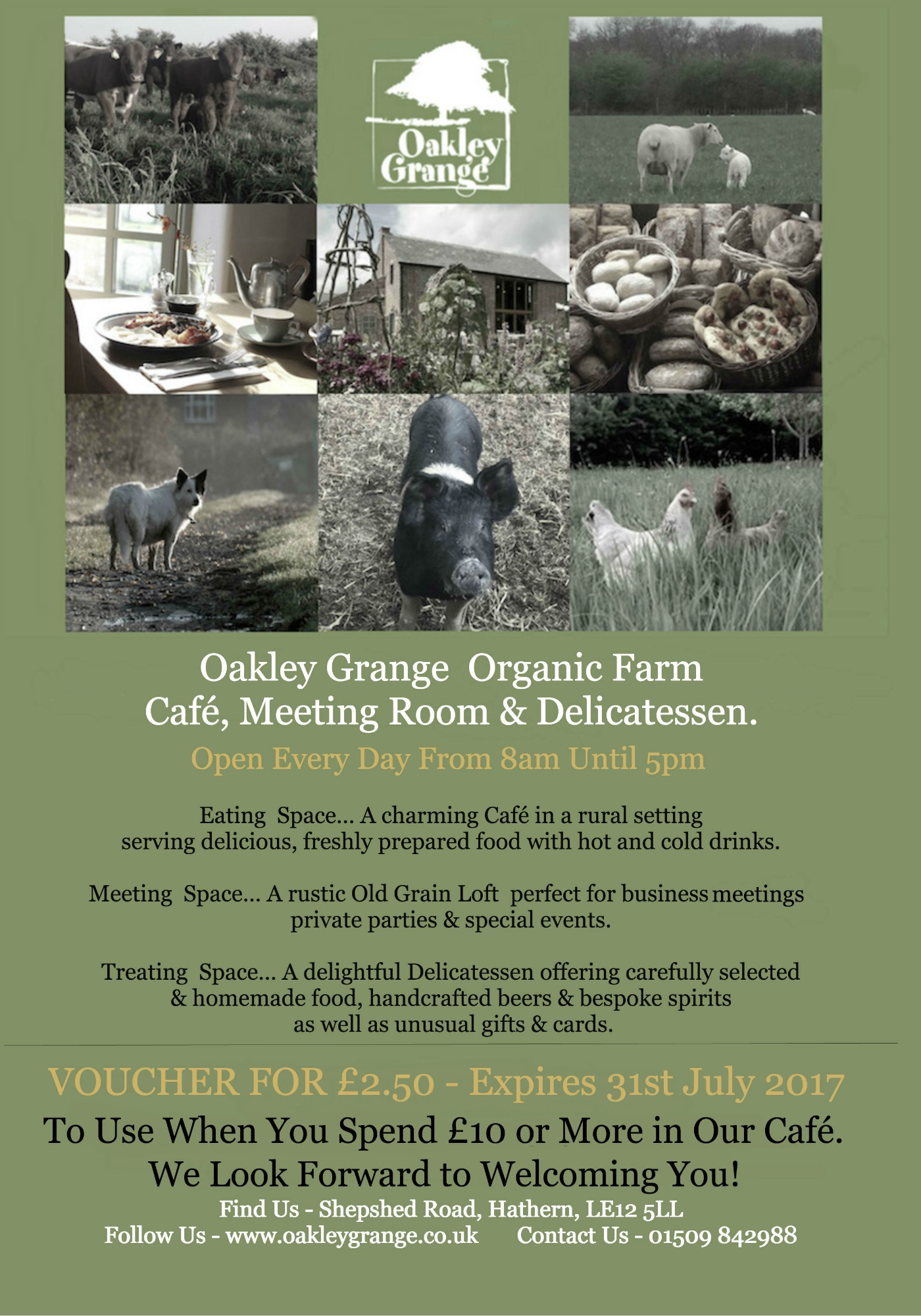 'Any chance you can come up with an A4 advert for tomorrow?' was the slightly hesitant question! So, a bit of brand continuity with the website and promotional postcards was the answer and Ta-dahh!
The First Website of 2017 Has Landed...
The Final New Website for 2016 is Live & Kicking!
Our last website for 2016 was for The Little Boutique in Keyworth and is now live. Thanks to Helen Harrison for asking me to help out.
New website launched for Lynx Engineering (Kent) Limited
Thanks to Bill & Donna Shephard, founders of Lynx for asking Wwwdot to re-do their website for them.
New Website Launched For Alan & Jo Cooke of Traditional Local Builders, ACC Building & Joinery
A big thanks to Alan & Jo Cooke for asking Wwwdot to create a new website for them. If you'd like to have a look please click here.

The New Website for Bunny Hill Riding Centre is now live!
Another Successful Equipilates Clinic With Rebecca Draper...
The sun shone for Rebecca Draper's Equipilates Clinic at Field Farm, just outside Wymeswold on Saturday, 7th May.
I thinks it's fair to say that everyone thoroughly enjoyed themselves and came away feeling more in tune with their horses and with plenty to think about.
For more information on her clinics and tuition skills please visit her website.


New Website Launched for Amanda Findlay Eyecare
amandafindlayopticians.co.uk
A NEW WEBSITE FOR CLAIRE'S FITNESS & PERSONAL TRAINING NOW 'LIVE'!
A NEW LOOK FOR CLARITY ACCOUNTING SOLUTIONS...
I am delighted to have been able to help Shelley Gamble with her Accounting Services Website - www.clarityaccountingsolutions.co.uk. How nice to have such a friendly and professional Accountant nearby in Castle Donington!
REBECCA DRAPER DRESSAGE CLINIC 30th JANUARY...
Thoroughly enjoyed taking a few photos and picking up some great tips at Rebecca Draper's Equipilates Clinic last Saturday. Here's just one photo of Clare Tewson benefiting from the use of the Alignment Jacket - what a great piece of kit that is!! More photos can be seen on www.rebeccadraperdressage.co.uk