What It Costs To Promote Your Business




Wwwdot Website Options For Your Business...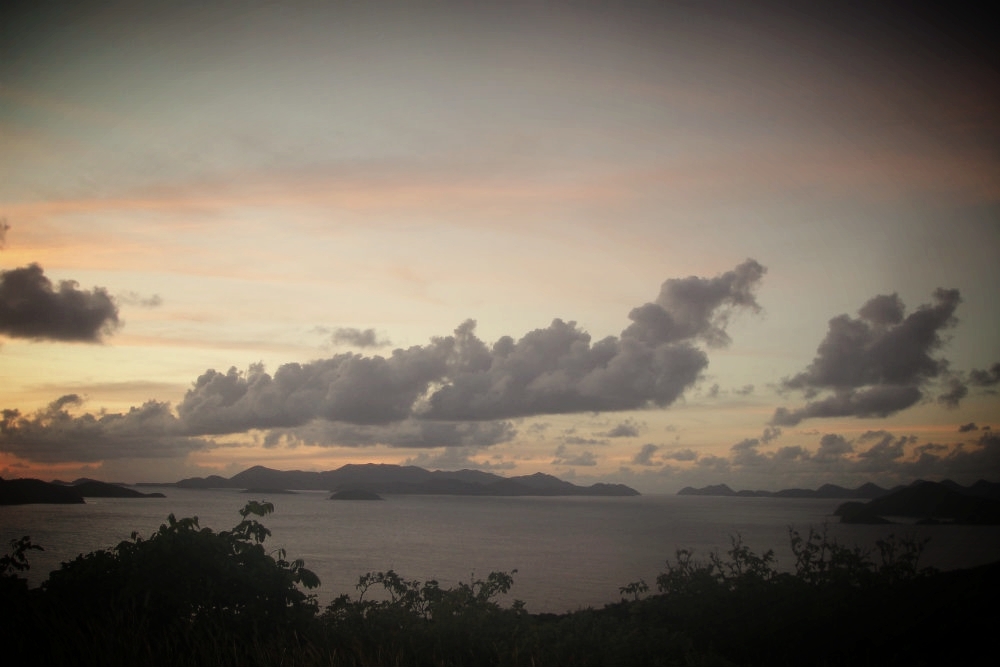 It's Your Choice - The Sky's The Limit.
I TAKE PRIDE... I will work day and night to give you the website you are looking for - and I do have some great ideas - albeit quite often at 2am!
IT'S PERSONAL... You will have my undivided attention to work at your pace until your project is finished.
GREAT SERVICE AT AN HOURLY RATE... I personally hate bad service and don't like paying for a day or half day rate when only a few hours are worked; that's why I charge by the hour and am service focused. As every website requirement is different, it's a bit tricky to give an exact cost until I have listened to your ideas and have your full brief. Once we have taken that step, I will be able to give you an exact all inclusive quotation within twenty four hours so you know a cost and a timescale for your work. If you think I can help, do give me a call - 07748 644740 - I am friendly, don't bite (unless very cross!) and I get quietly excited when I have a new brief!
...The cost of a new website will vary according to the brief but will...
Be designed to your personal specification with a draft for you to approve or amend until it's right
Be fully responsive across all devices - in other words, it will look as good viewed on a desktop as a mobile - Google loves this!
Be full of well punctuated, creative and inspiration text
Contain well thought through content and signals for optimum Search Engine Optimisation
Be linked to your social media sites and any relevant external links
Display images on each page including a banner with your logo if required
Incorporate the transfer or re-pointing of your current domain name or advice on the purchase of a new domain name
Three weeks of aftercare as well as operating instructions giving you the option to maintain it yourself if you wish.

....Secure hosting with SSL encryption and 3GB of storage - £5.82 per month. Larger packages are available at extra cost.
....On-going updates to either your current or your new website including uploading new photos, videos, news items, catalogues and a refresh of template if required - charged by the hour at £30.
....Analysis of how your website is performing (a Wwwdot designed site or your existing site) - charged by the hour at £30.
....Target audience analysis and branding advice - charged by the hour at £30.
...Development of any social media pages - charged by the hour at £30.
....Social Media Support - Preparing and scheduling social media updates relevant to your business including photographs and videos (by DampDogDesign) - charged by the hour at £30 plus mileage and travel time when necessary.
....Photographs taken for website pages including shop pages or social media pages (by DampDogDesign) - charged by the hour at £30 plus mileage and travel time.
As your business and website requirements are bound to be individual, I will be delighted to provide a step by step guide with indicative costs associated with delivering the website you have always wanted.