Wwwdot Websites & Work in 2016

December... What a great way to finish off 2016! Our final lovely customer of the year, Helen Harrison owner of The Little Boutique in Keyworth asked me to tender for her new website. Now... all of us ladies like to shop, and I have to admit that The Little Boutique has been a favourite of mine for a few years, so what a delight to have the chance to re-do Helen's website. We're still working on a few pages but it's up an running and there's a really good Winter Sale going on too!! There are so many beautiful items to look at that you really need take a peek in person, but in the meantime you can have a quick look by clicking here.

October... I know I keep saying this, but we do seriously have the nicest customers!! So at Lynx Engineering (Kent) Limited I have made new friends with Bill and Donna Shephard and have been amazed by what you can do with steel!! Bill and Donna asked for a new look for their old website and in the end we started from scratch. Lynx Engineering does some seriously massive contracts for industry both on land and at sea and have an exceptionally high standard of bespoke skills and customer focus. If you click on Lynx Engineering you can have a look for yourself.

September... I seem to always find the nicest customers and Alan & Jo Cooke of ACC Building & Joinery not only offer the most fantastic bespoke building skills but are seriously nice people too. If you'd like to have a look at some of their work please click on here.

July... I was recommended by Create to Sara Keel, the founder of BABYCUP, whose ever expanding business needed new Stockist pages. These new pages can be viewed on the Babycup website by clicking here.

30th June... More great customers and another interesting project! Vicky & Mark Humphrey, the owners of Bunny Hill Riding Centre, called me in to design a new look website with plenty of 'easy to find' information incorporating lots of photos and informative text. More details can be found by clicking here.

3rd June... We do have some lovely customers and Amanda Findlay and her Eyecare Team at Ruddington and Keyworth are no exception!! The Amanda Findlay Eyecare website has just gone 'live'. Thank you Amanda and your lovely ladies for not only being so helpful and great to work with but also for looking after my eyes! We are so lucky to have an Independent Optician with so much experience in our local villages. More details of Amanda's friendly and professional service can be found on the website by clicking here.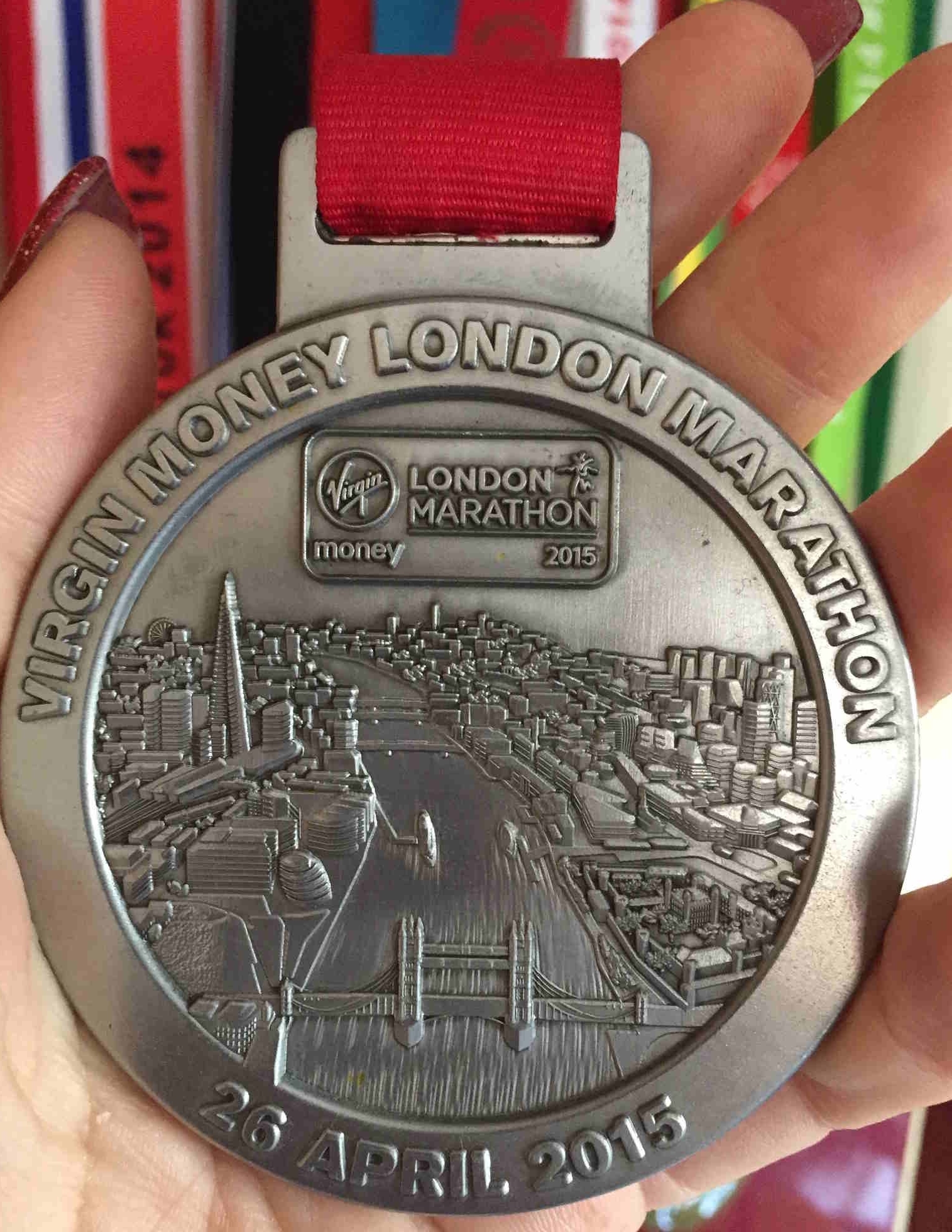 25th February.... I'm delighted to say that my latest website has just gone 'live'. Claire Hembrow of Claire's Fitness & Personal Training based in Warboys in Cambs, was recommended by Jenny Hammett of Hammett Equestrian - thank you Jenny.

My brief from Claire was that she would like a bright, clean looking site incorporating the colour red with lots of photos - www.clairesfitnessandpersonaltraining.co.uk is the result.
I have only known Claire for a very short time but honestly, if I lived nearer, I'd certainly be hiring her Personal Training services. What an inspiring lady!! Thanks for your business Claire! xx
Shelley Gamble of Clarity Accounting Solutions already had a website but it just wasn't performing as well as she would have liked.
Following a couple of phone calls and an informal meeting, I realised that the professional and friendly person I was getting to know was not reflected in her website. I suggested a few key alternations to the website's appearance and content, along with incorporating a more personal feel to which Shelley agreed and the 'new look' www.clarityaccoutingsolutions.co.uk was launched; Shelley was delighted.
Shelley is now looking after the website herself, will be updating it on a regular basis and will be using social media to promote it to its best advantage.