A Magazine Advert for Riseholme Feeds and a few Recipe designs for a Clare Thompson's website...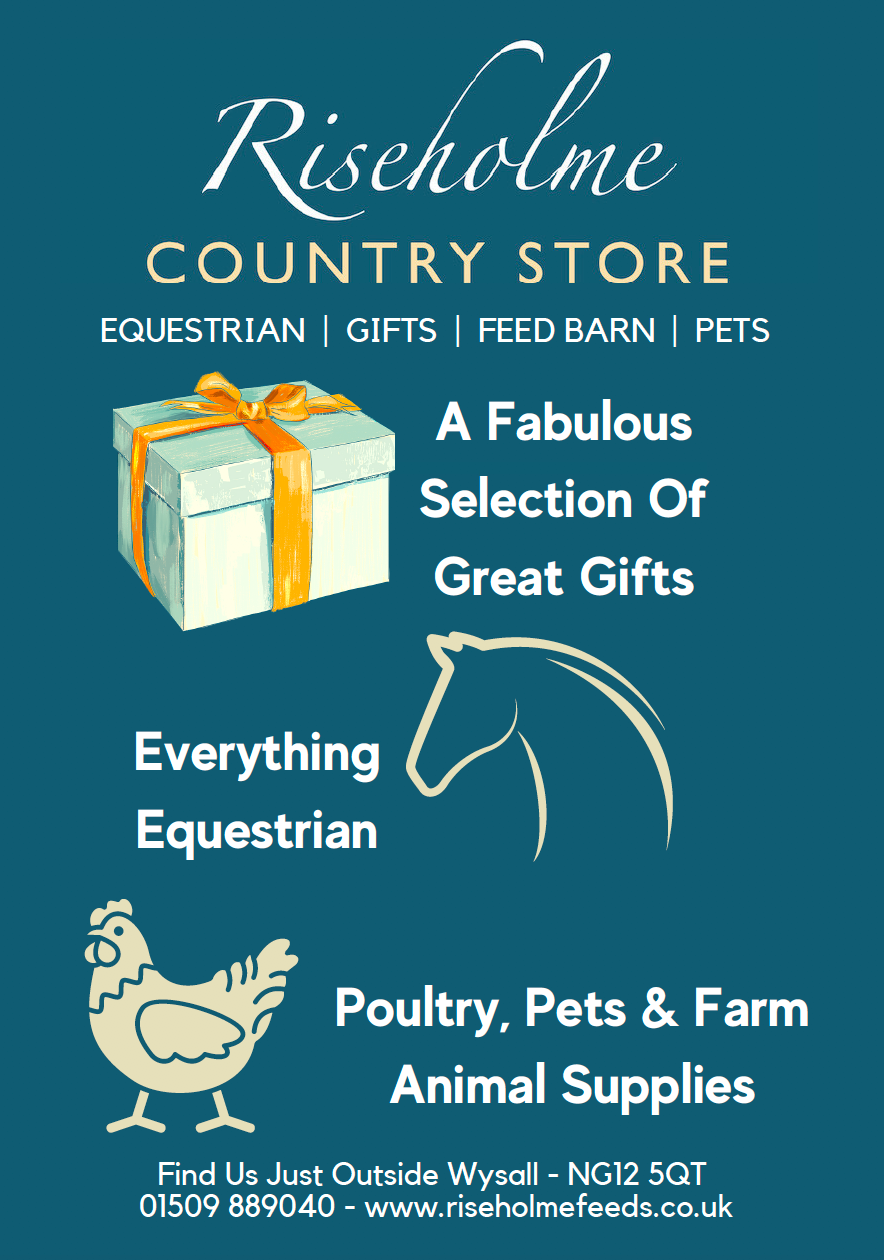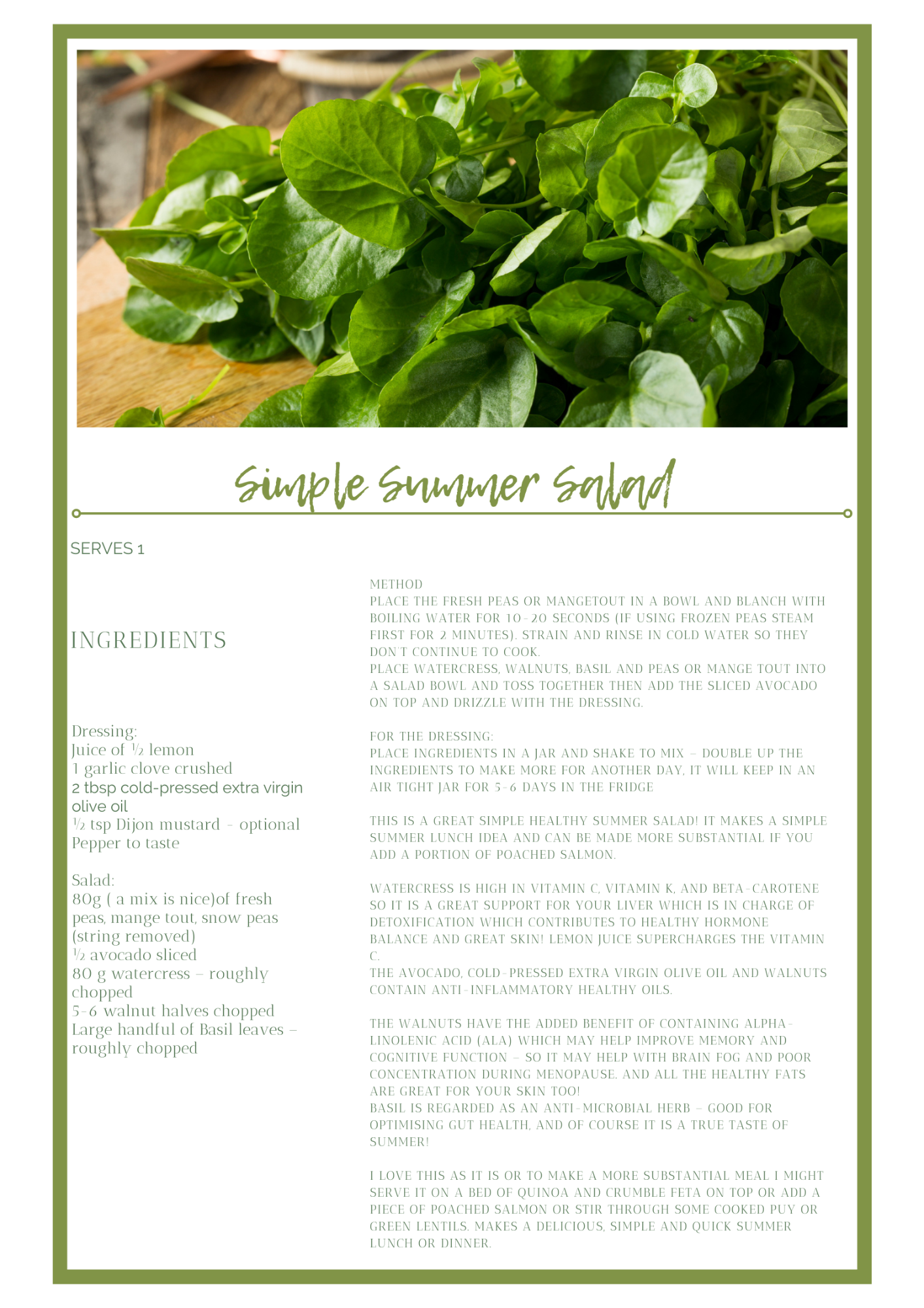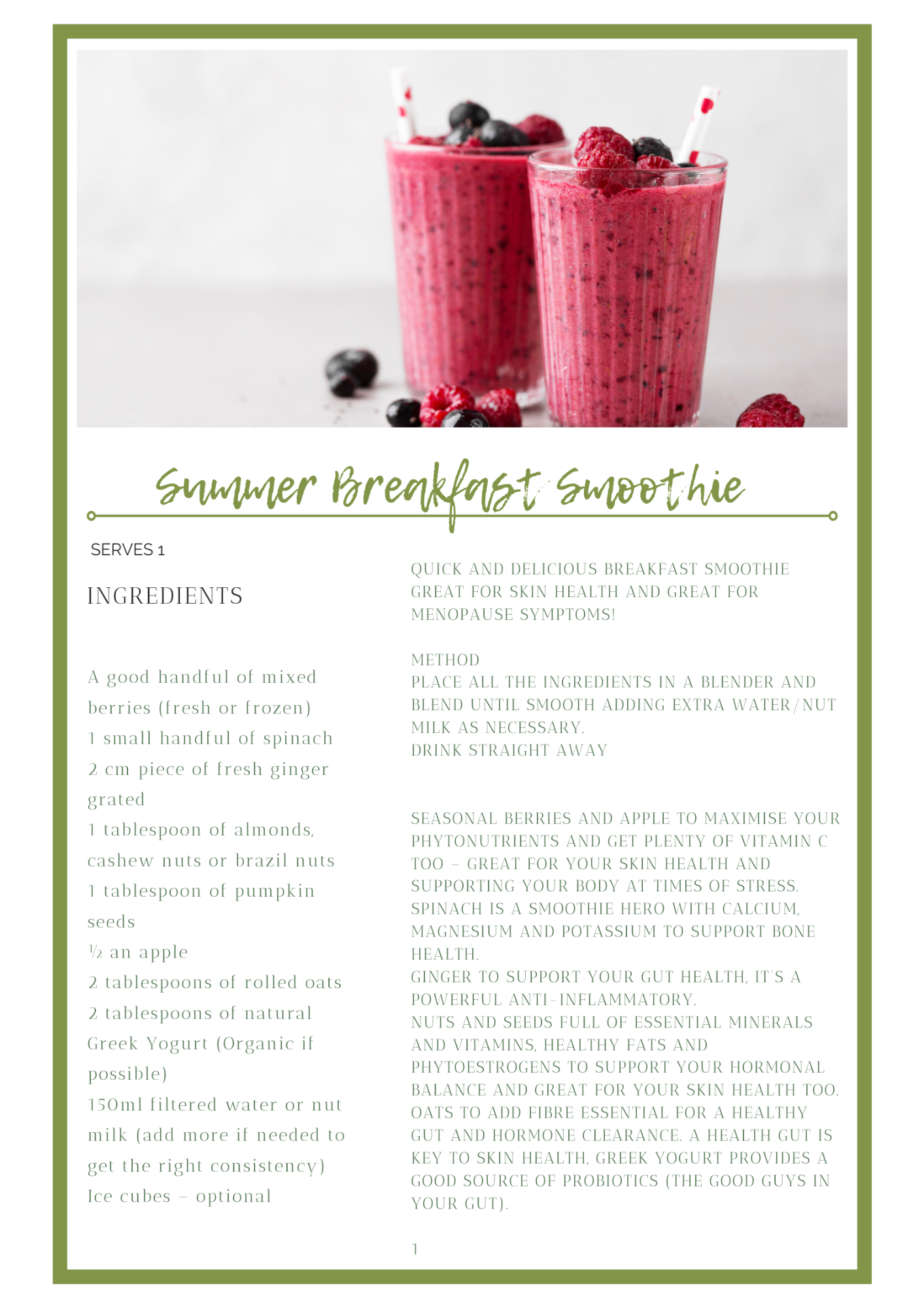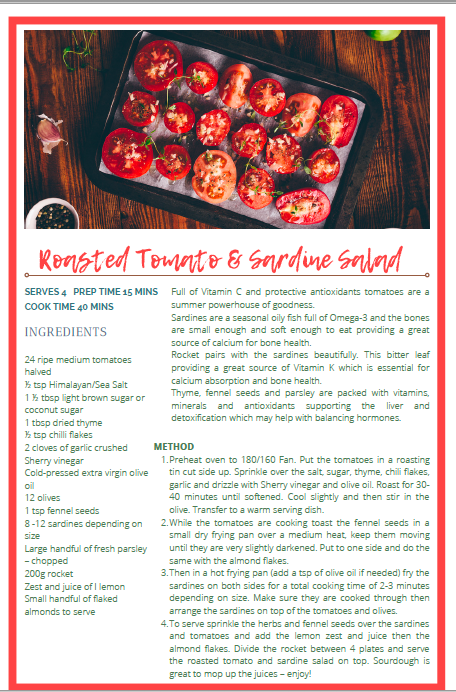 A choice of logos for Clare Thompson Nutrition...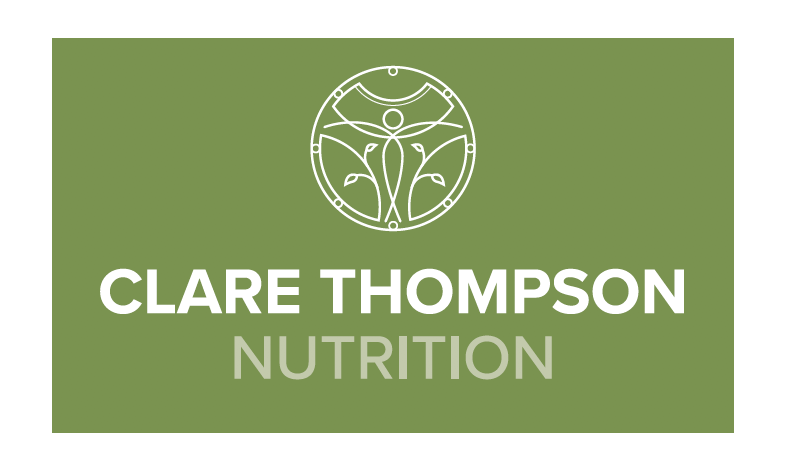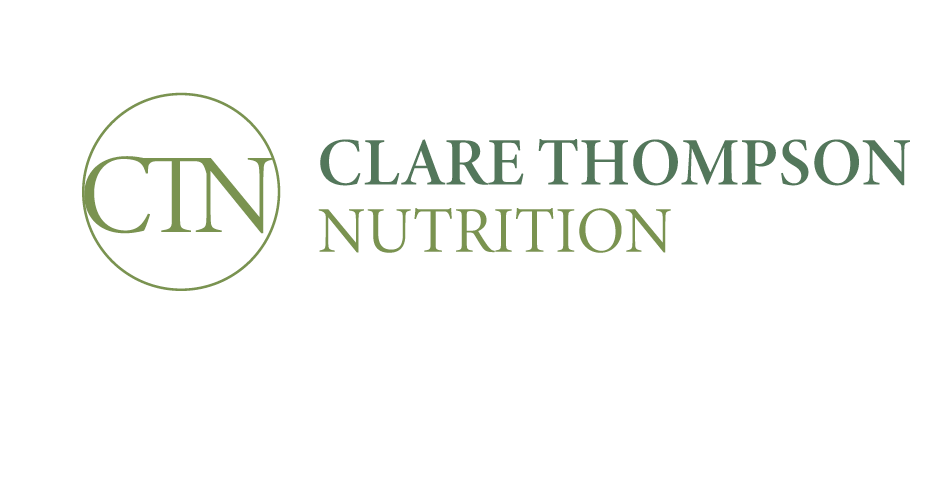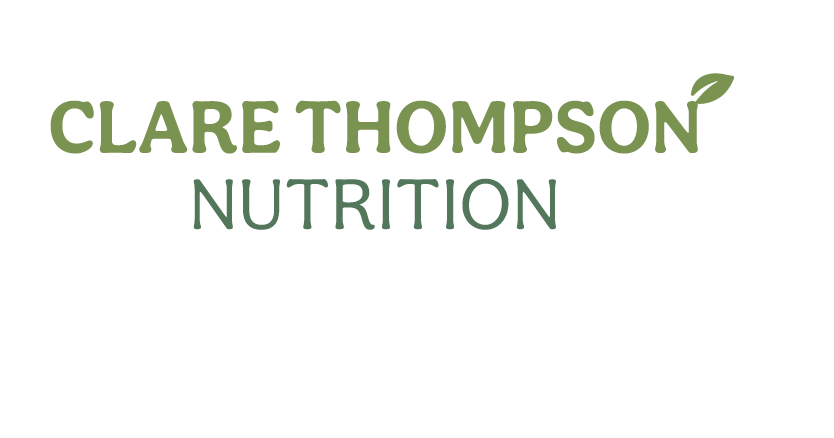 The Brief from Riseholme Country Store Owner Lindsay Redfern...
'I would like a striking colour advert for a magazine that will be give to customers of Manor Farm Park & Woodlands. I need people to realise that we are not just about equestrian accessories, horse food and farm animal food & supplies. We are also really passionate about small animals and have a great choice of quality food and accessories to prove it! Oh, and also let people know we have something for everyone in our gift & card ranges, as well as toys for children.'
And The Verdict From Lindsay Was...
'That ad is brilliant just what we need, so attractive and vibrant, you are a super star, please just go ahead with it, I don't think you can improve on that. Thank you so so much.'
A New Logo For Oakley Grange Farm....
Times have changed at Oakley Grange Farm since we first designed their original logo. Their Grain Loft Events Room has become an important & more prominent part of the 'Totally Oakley' experience and it really deserved a mention on their logo along with the Café & Deli. It's a simple logo, but simple's good and it does what it says on the tin.
The process of designing a new logo for Ringrose Building & the two final choices. Looking forward to adding this to the new website...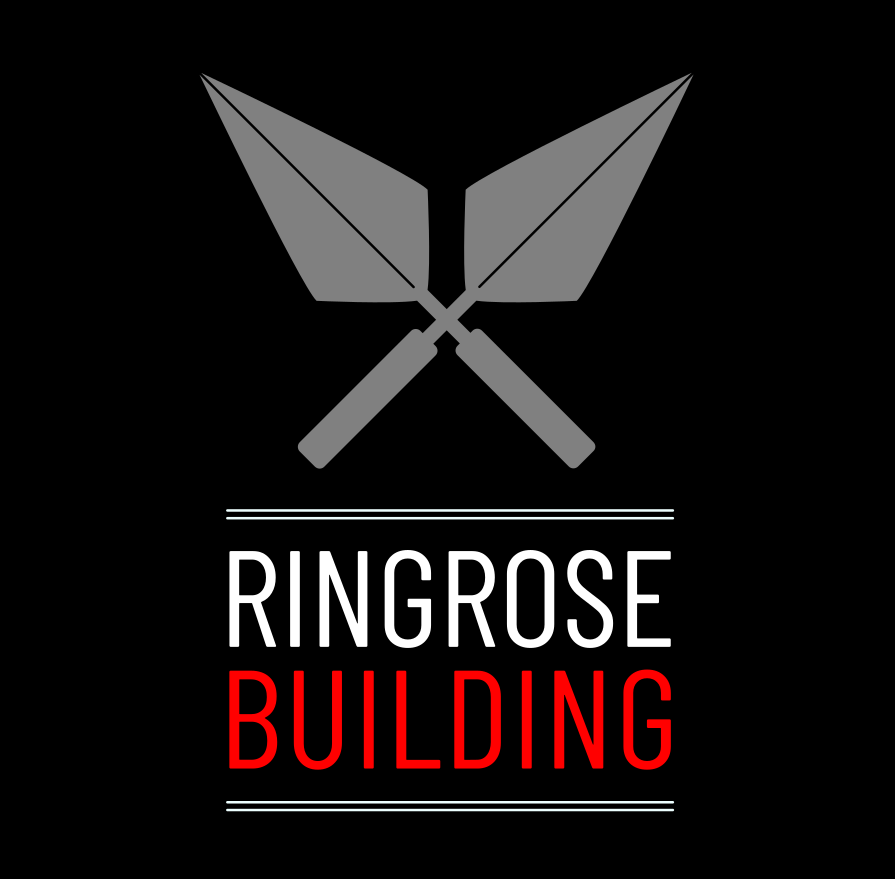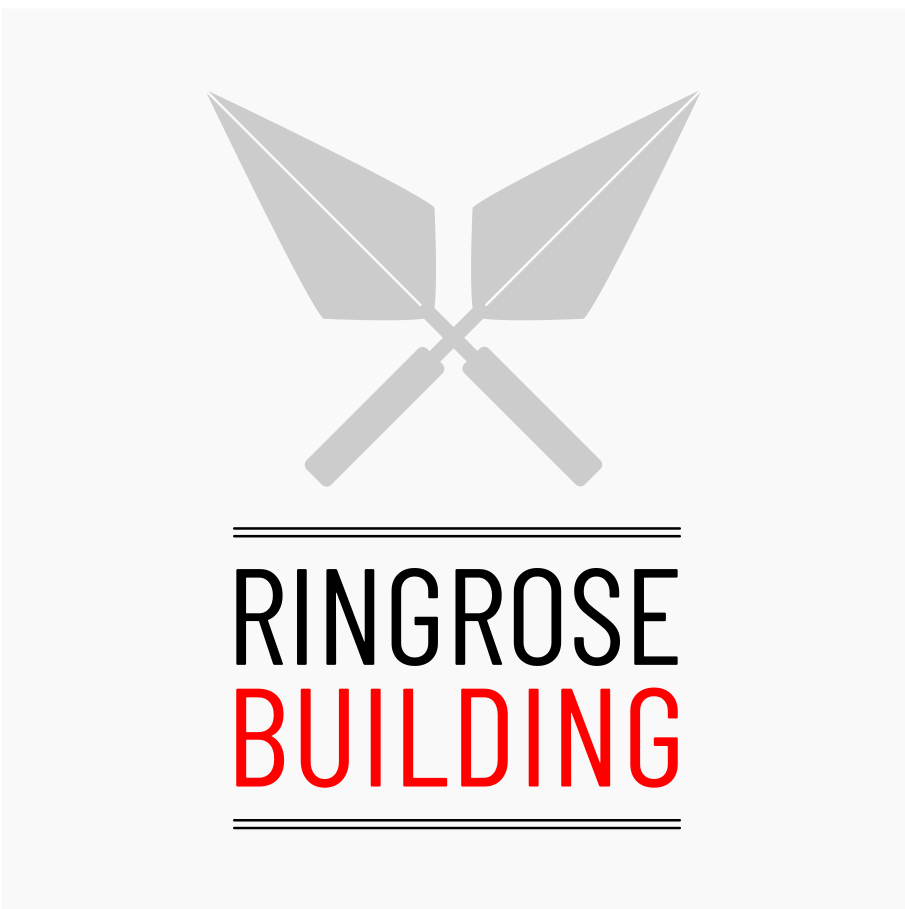 A New Logo To Go With A New Website For Costock Caravan Services.

A New Logo For A New Business...
We love to help a new company with design ideas and were delighted when Lime Tree Creations, an exciting new business got in touch.
Lime Tree Creations has just started producing the most amazing two and three dimensional hand castings of babies, families and pets, giving lasting memories of very special times. As soon as their Facebook page and website are up and running we'll put a link up.
A Commemorative Sign for Wysall Village...
When Wysall Parish Council asked if we could help with the design and provide artwork for the new commemorative sign for the village, we felt both delighted and privileged to have been asked.
Wysall in Nottinghamshire is one of only 41 Thankfull Villages that did not suffer any fatilities during the Great War of 1914 to 1918.
Sam Stephens, Chairman of the Parish Council had a fantastic idea which we enjoyed working on and providing the various formats of artwork to bring the sign to life.
The sign is perfectly situated in front of Holy Trinity Church and was unveiled and blessed on the 11th November, 2018.