A New Website For Synergy Construction Group...
Possibly our last website to be launched in 2019!
Wwwdot was delighted to be asked to design a new website for Synergy Construction Group.
The Synergy teams work all over the East Midlands with contracts including commercial refurbishment & dilapidations, construction and commercial building maintenance along with specialist services for those more unusual projects. The Synergy Group also offers a complete workplace furniture supply and build service which is proving extremely popular, as well as recycling environmental services which they are passionate about and are of course close to all our hearts.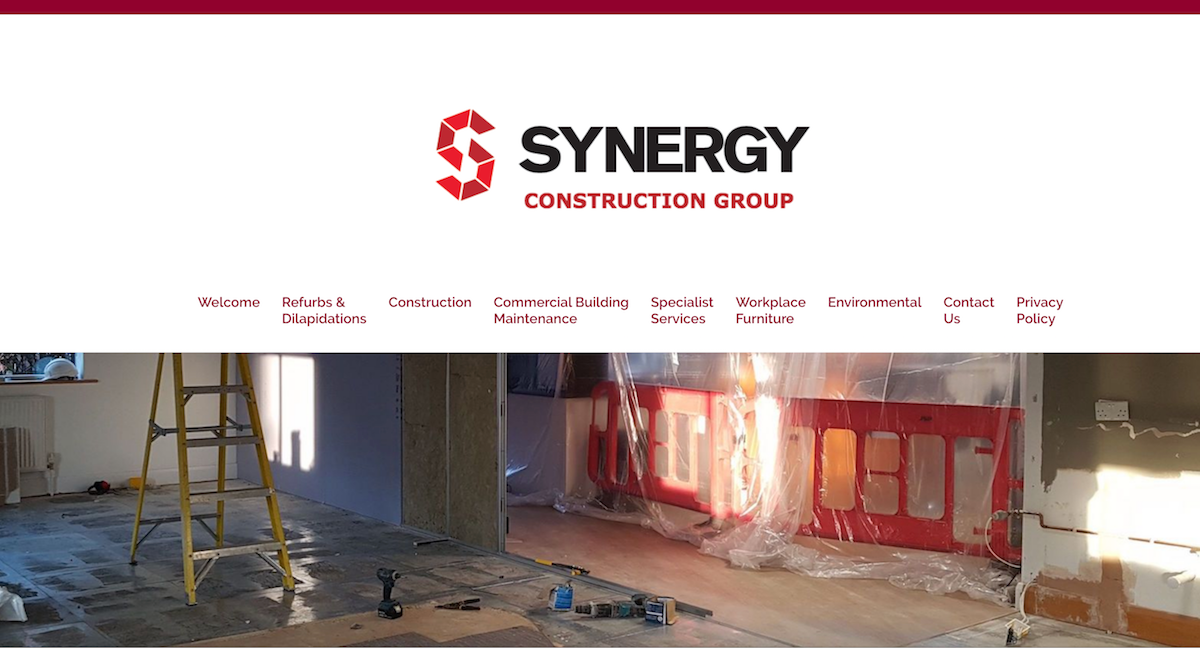 A New Look for Farrier Mark Humphrey..
Wwwdot first designed a new website for Bunny HIill Riding Centre in 2016. In those days most of the website was dedicated to the Riding School and just a few pages showcased Mark Humphrey's specialist farriery skills.
Now that the Riding Centre has closed and Bunny Hill is a private training facility and farriery business, it was time to re-design the website and dedicate it entirely to Mark's farriery skills.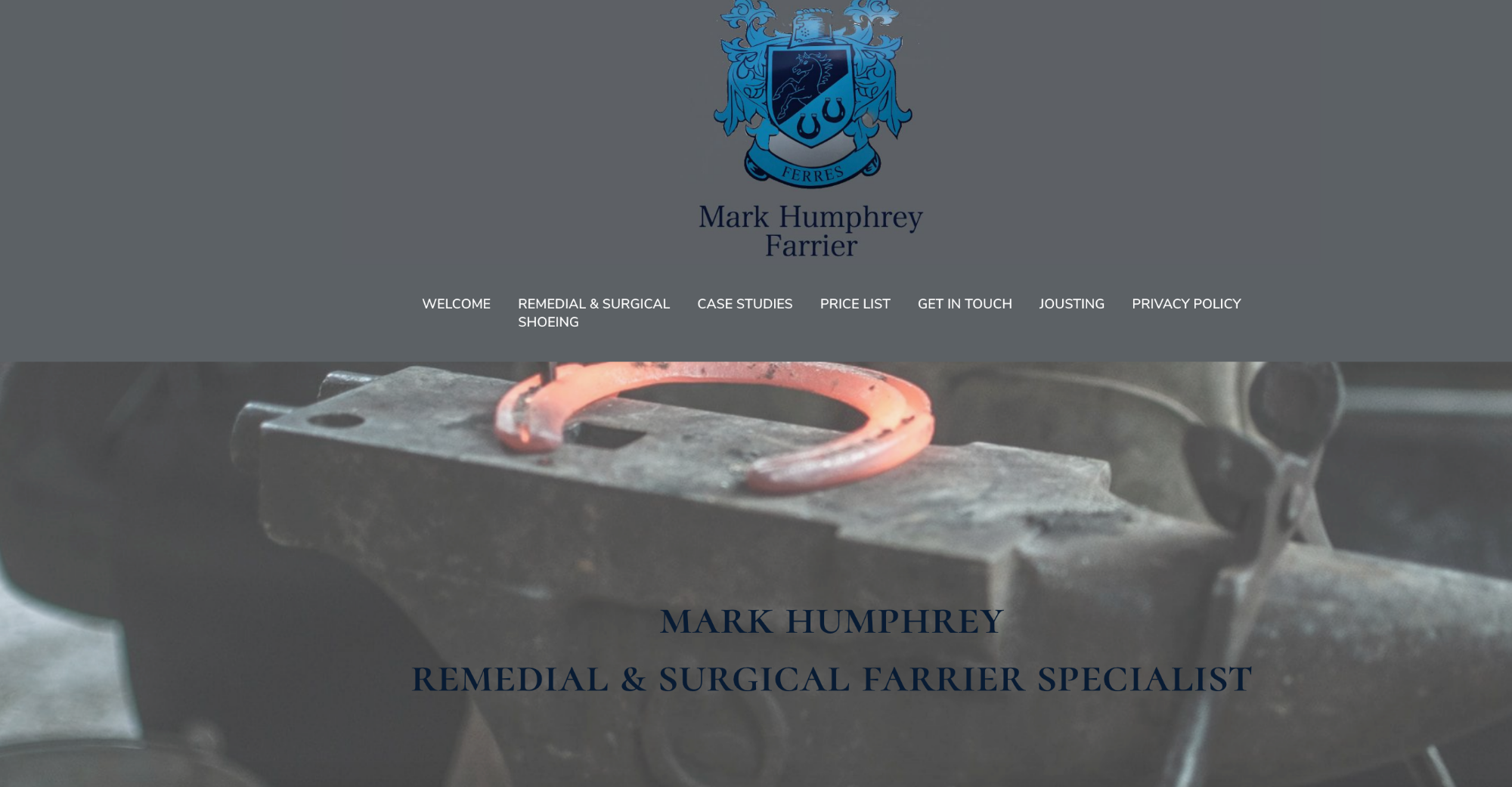 Sometimes the large website platforms based abroad just don't give the personal service you expect or offer help quickly when you really need it. That was the problem Rachael Fairbrother of Little Garendon was encountering when she approached Wwwdot. It was time to redirect Rachael's domain to Create.net in the UK and for us to design a striking new website detailing the range of equestrian services at Little Garendon along with a new, easier to use Leather Store to showcase Rachael's super bespoke Harris Tweed & leatherwork products to their best advantage.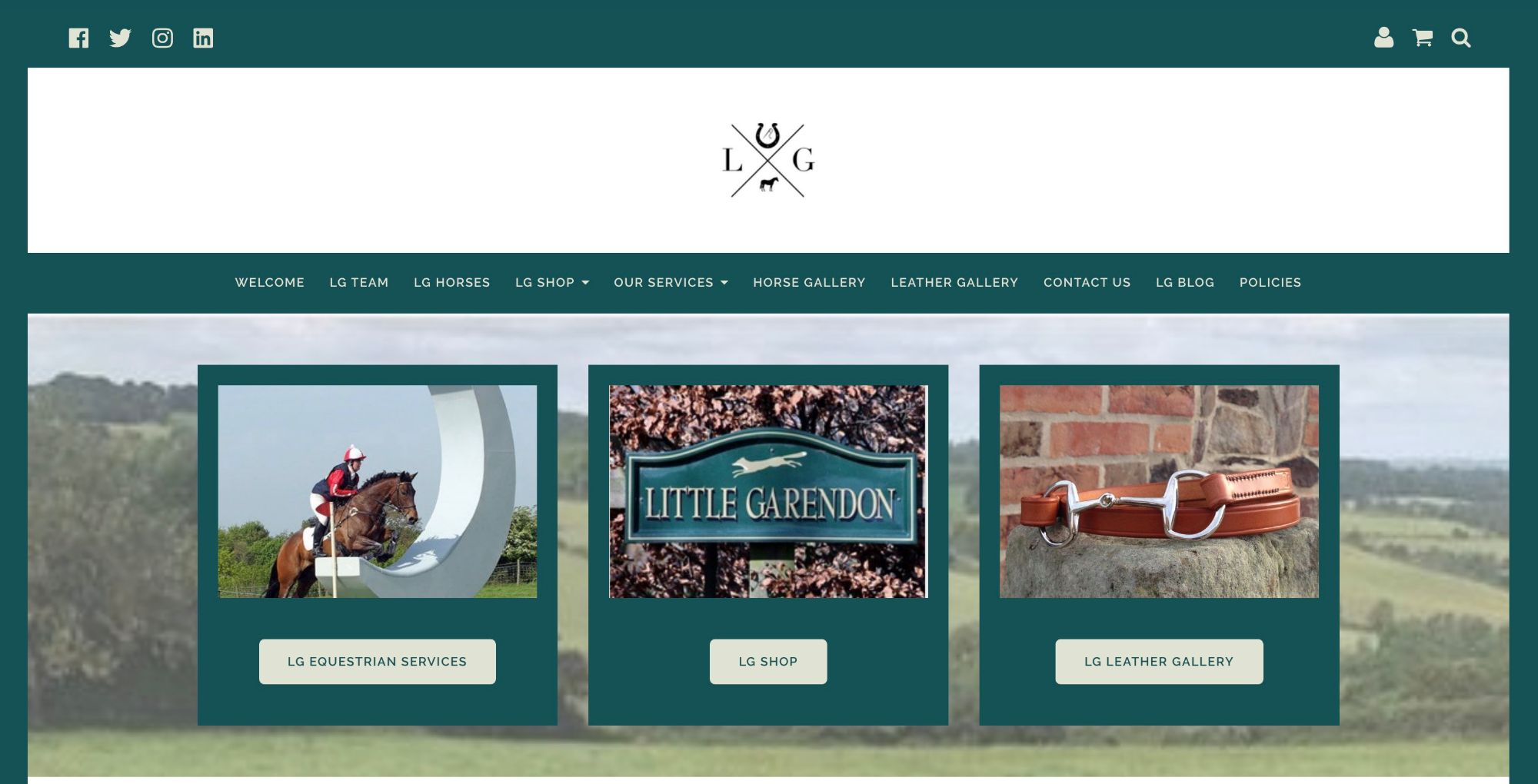 What a fantastic opening night for Helen & Lara's HOME.OLOGY Interiors.
The new HOME.OLOGY rooms looked amazing! Beautifully lit and full of well thought out areas displaying some stunning pieces making it particularly easy to take lots of great images ready for the new website. Plenty of happy customers taking pieces of HOME.OLOGY away with them too.
While Helen & Lara are incredibly busy with their new venture, Wwwdot added a few pages to the existing Coming Soon page to get their presence out there!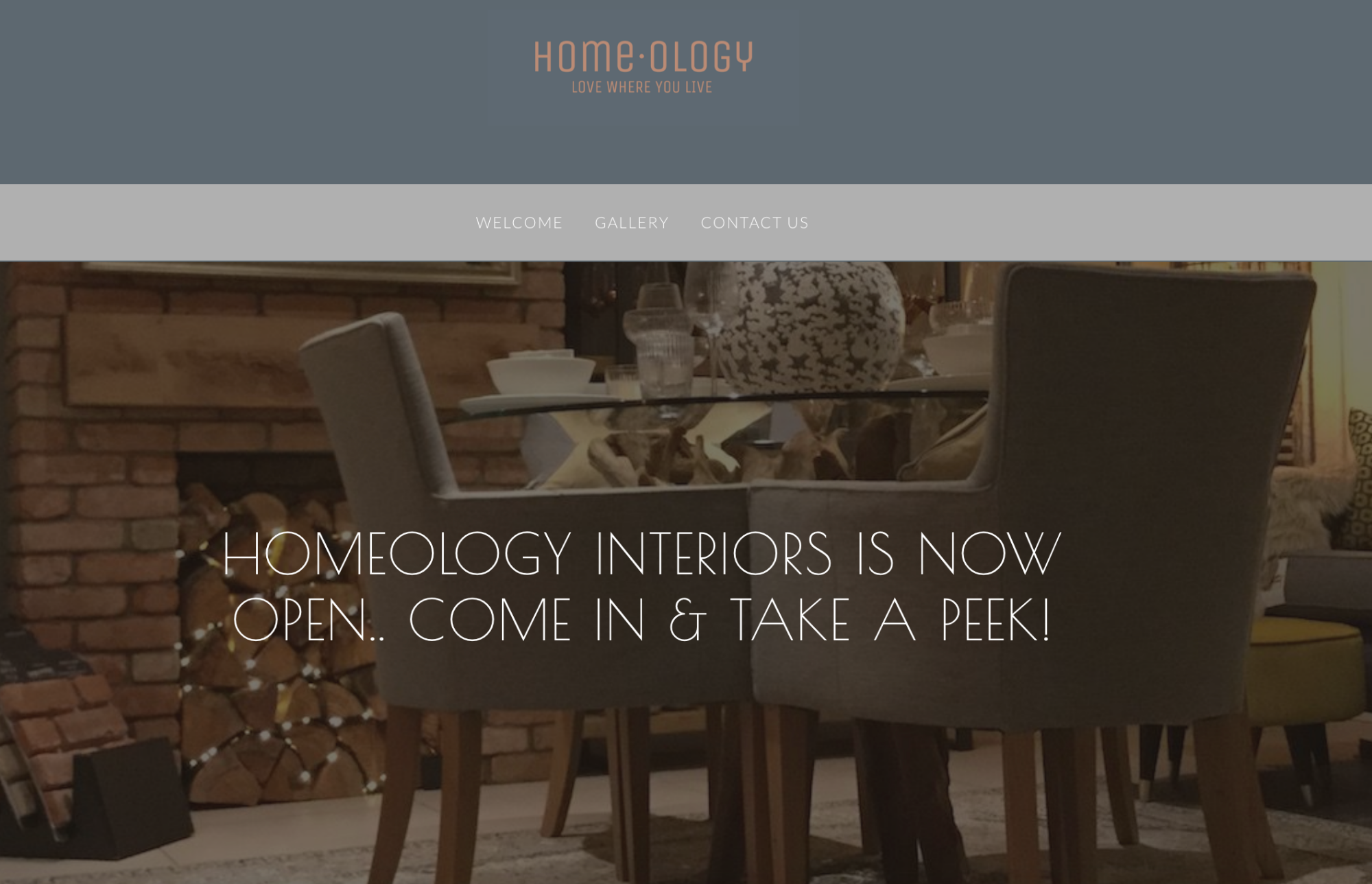 HOME.OLOGY Interiors Comes to Nottingham...
A Coming Soon page was quickly needed to get a presence 'out there' ready for the launch of HOME.OLOGY Interiors on the 17th October at The Little Boutique in Keyworth.
The full website will follow showcasing HOME.OLOGY's fabulous new homeware ranges as well as details of the home styling and interior design service Helen & Lara will be offering. Exciting times!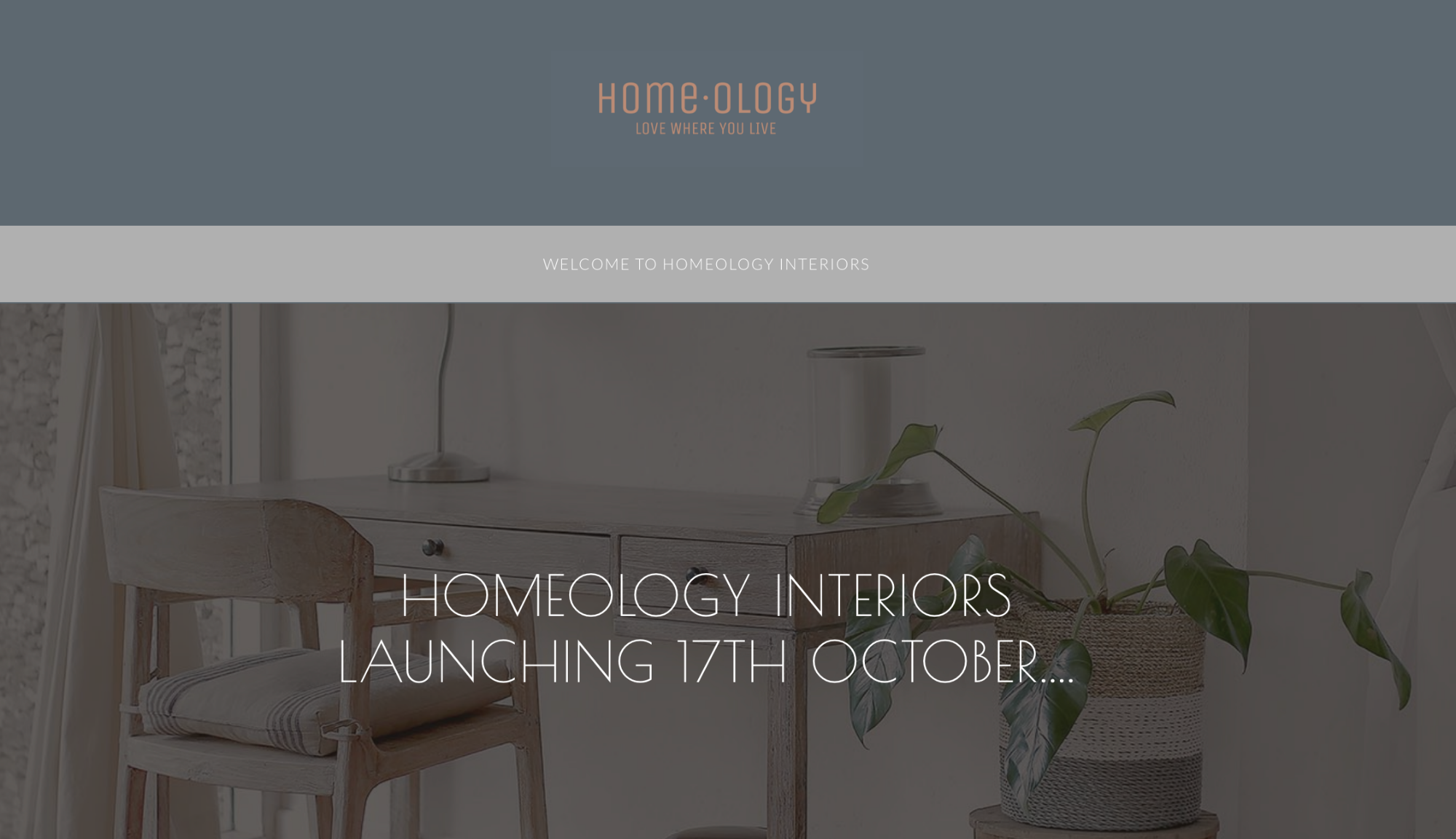 A Revamp for Amanda Findlay Eyecare
How times flies! Initially designed in 2016 - oh how things have changed in website design - it was time for a new look for Opticians Amanda Findlay Eyecare. New groundbreaking diagnostic equipment and new additions to the Eyecare Team made some exciting news for this very popular village Optician.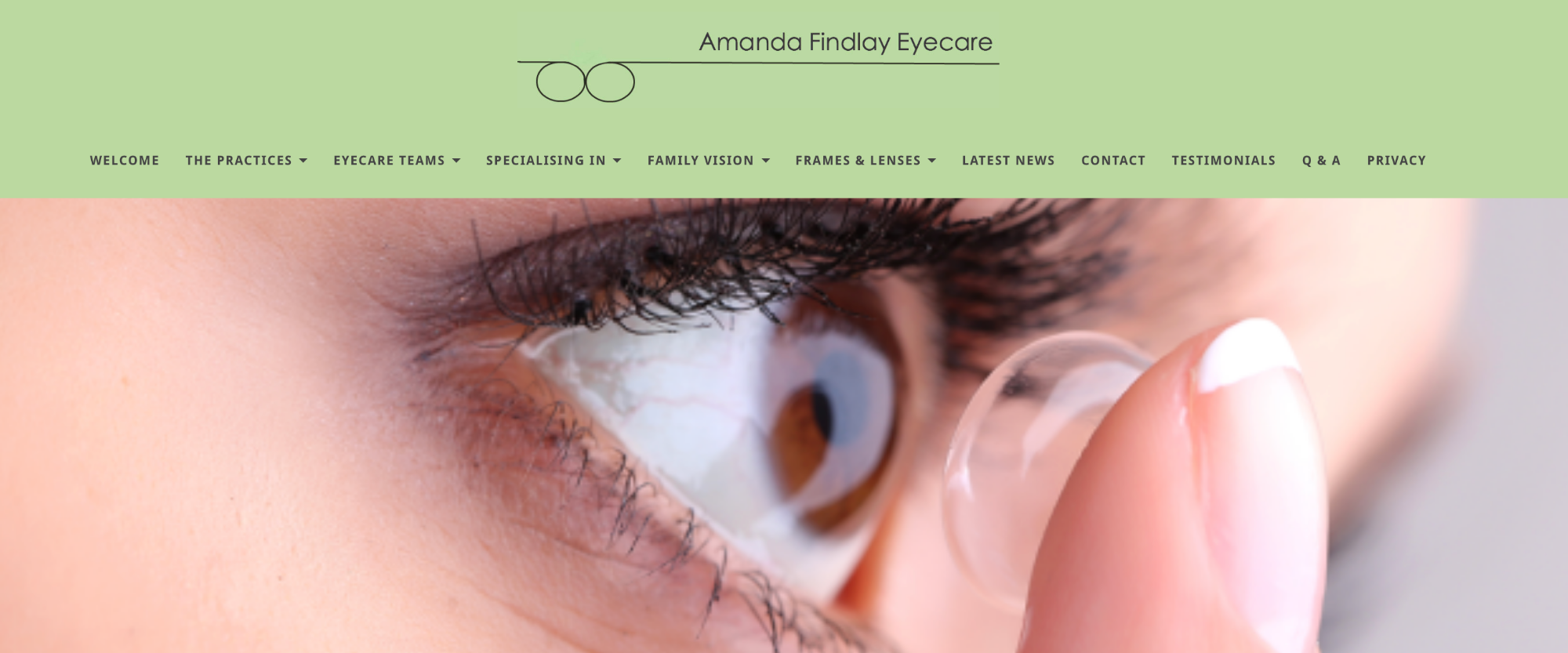 Launched for Easter... A New Website For Costock Caravan Services...
For all you caravan owners, motorhome owners, horse lorry and trailer owners, if you need to get your vehicle serviced or repaired, this is the place to go! Easy to get to and great service when you're there!
A new website and a new logo designed by Wwwdot.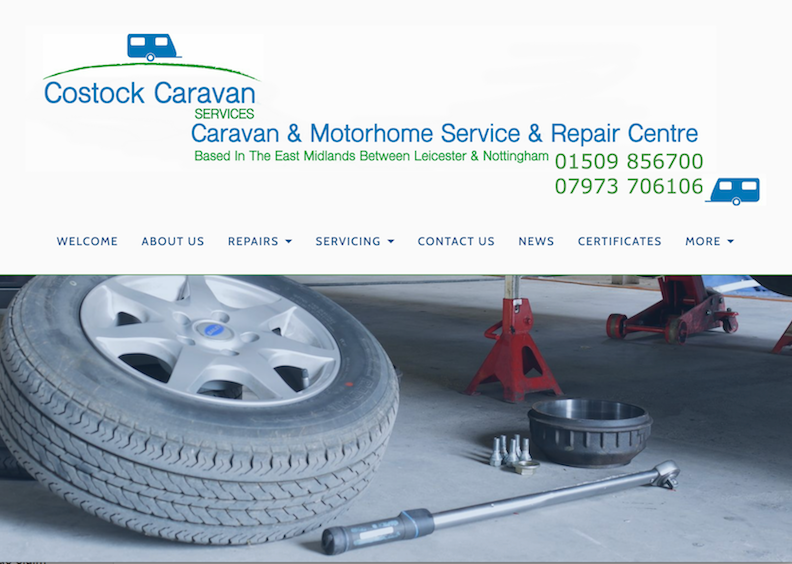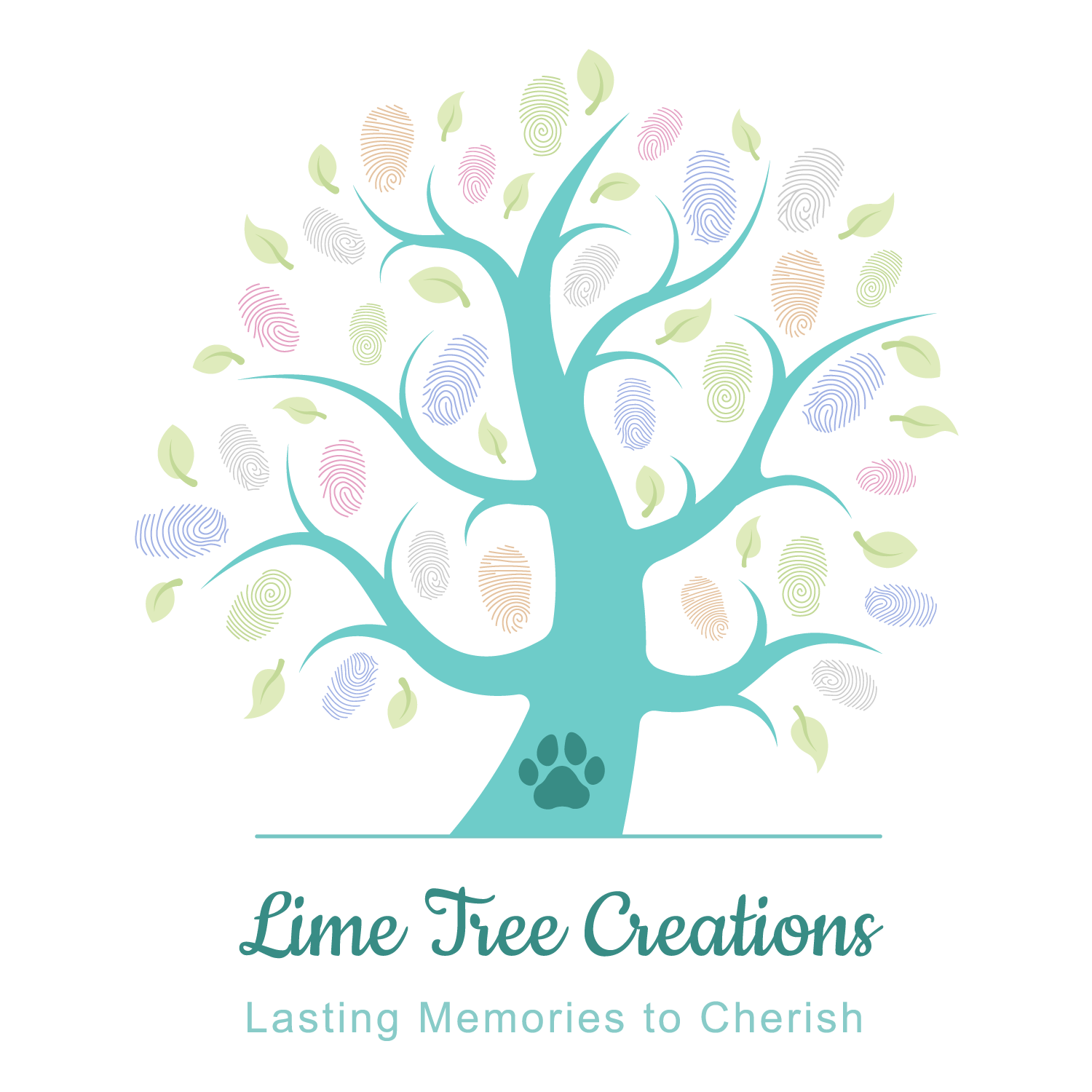 A New Logo Design For A New Company...
We love to help a new company with design ideas and were delighted when Lime Tree Creations, an exciting new business in Scarborough got in touch.
Lime Tree Creations has just started producing the most amazing two and three dimensional hand castings of babies, families and pets, making lasting memories of very special times. As soon as their Facebook page and website are up and running we'll put a link up.
What a great way to start the year! A completely new website with a new colour scheme and new logo for Midshires Way Campsite & Alpaca Farm. Lovely customers with super campsite facilities; a great website to get stuck into and Alpacas to get friendly with and take photos of!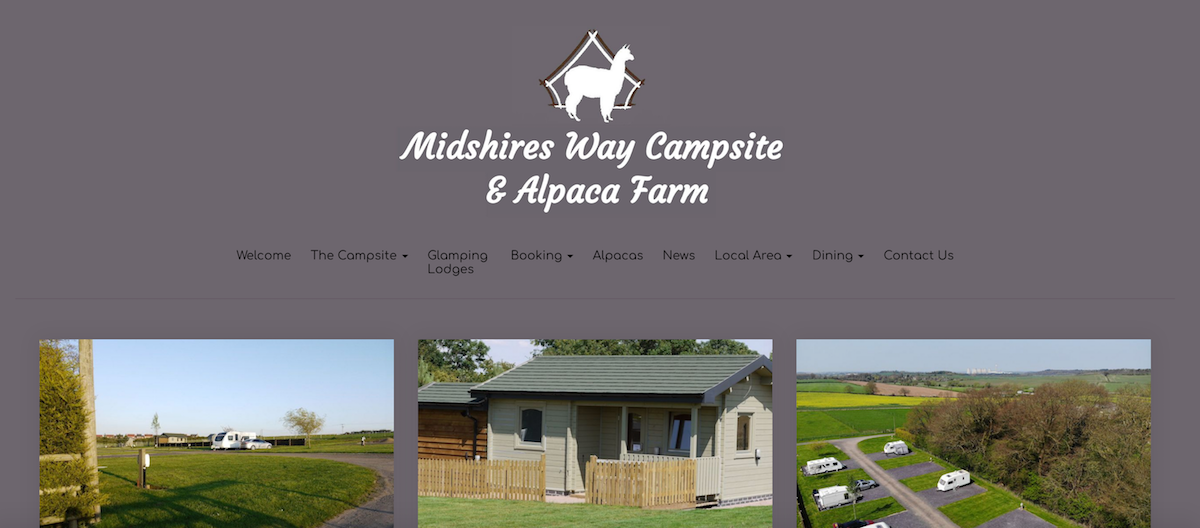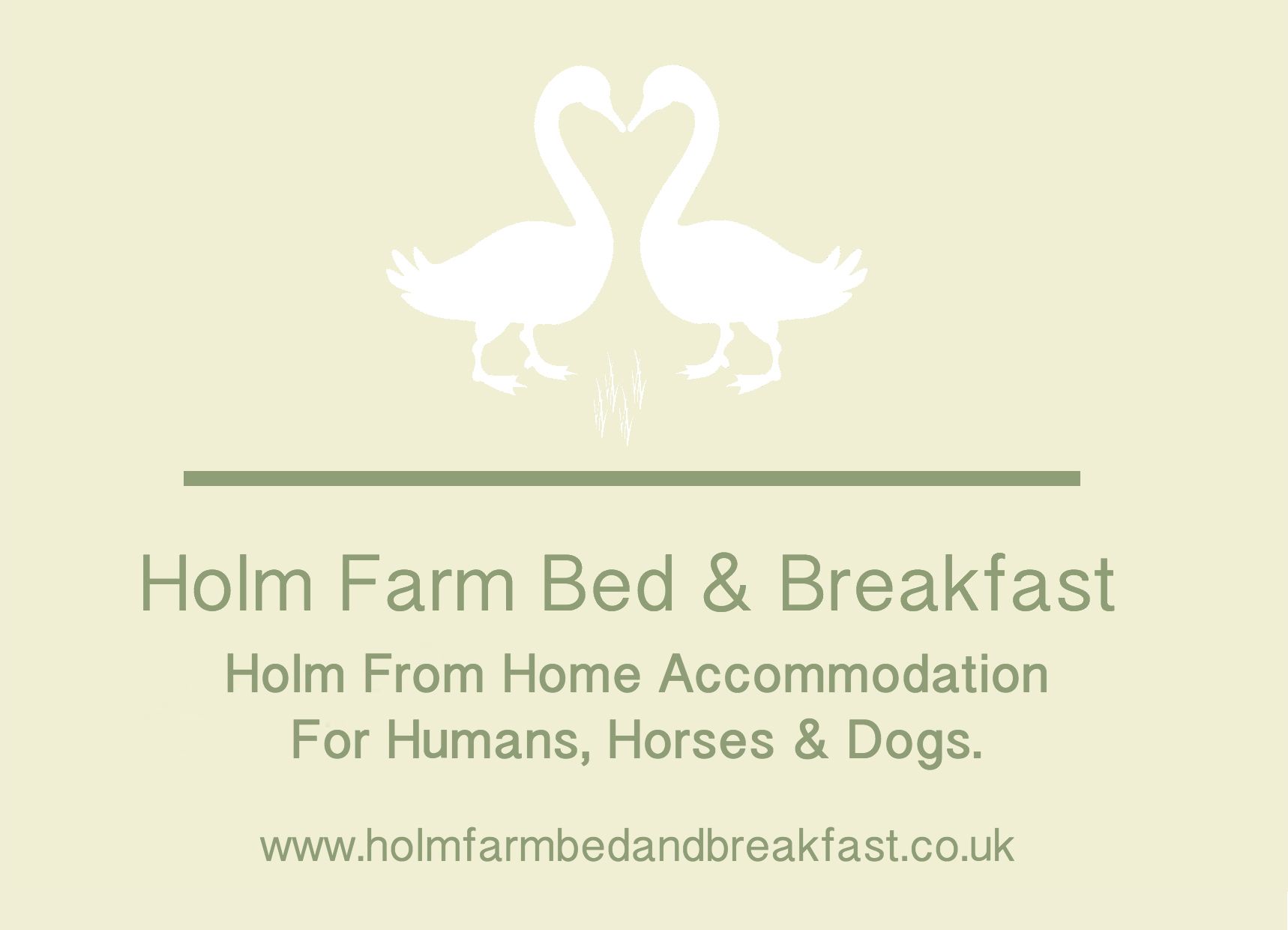 Thinking Caps on in January for Room Card Designs for Holm Farm Bed & Breakfast...
A little something for guests to take away.... Room Cards designed and produced for Holm Farm Bed & Breakfast.